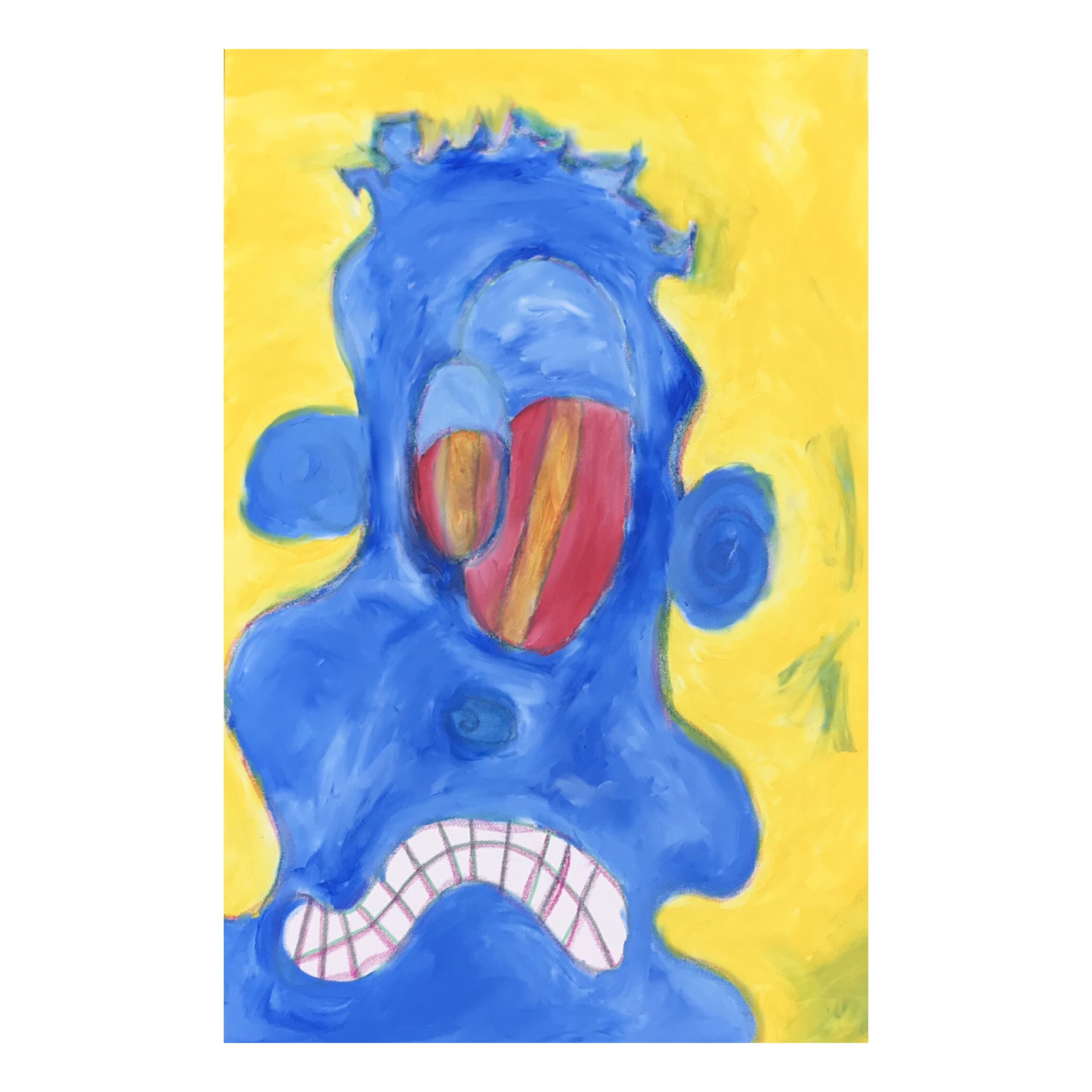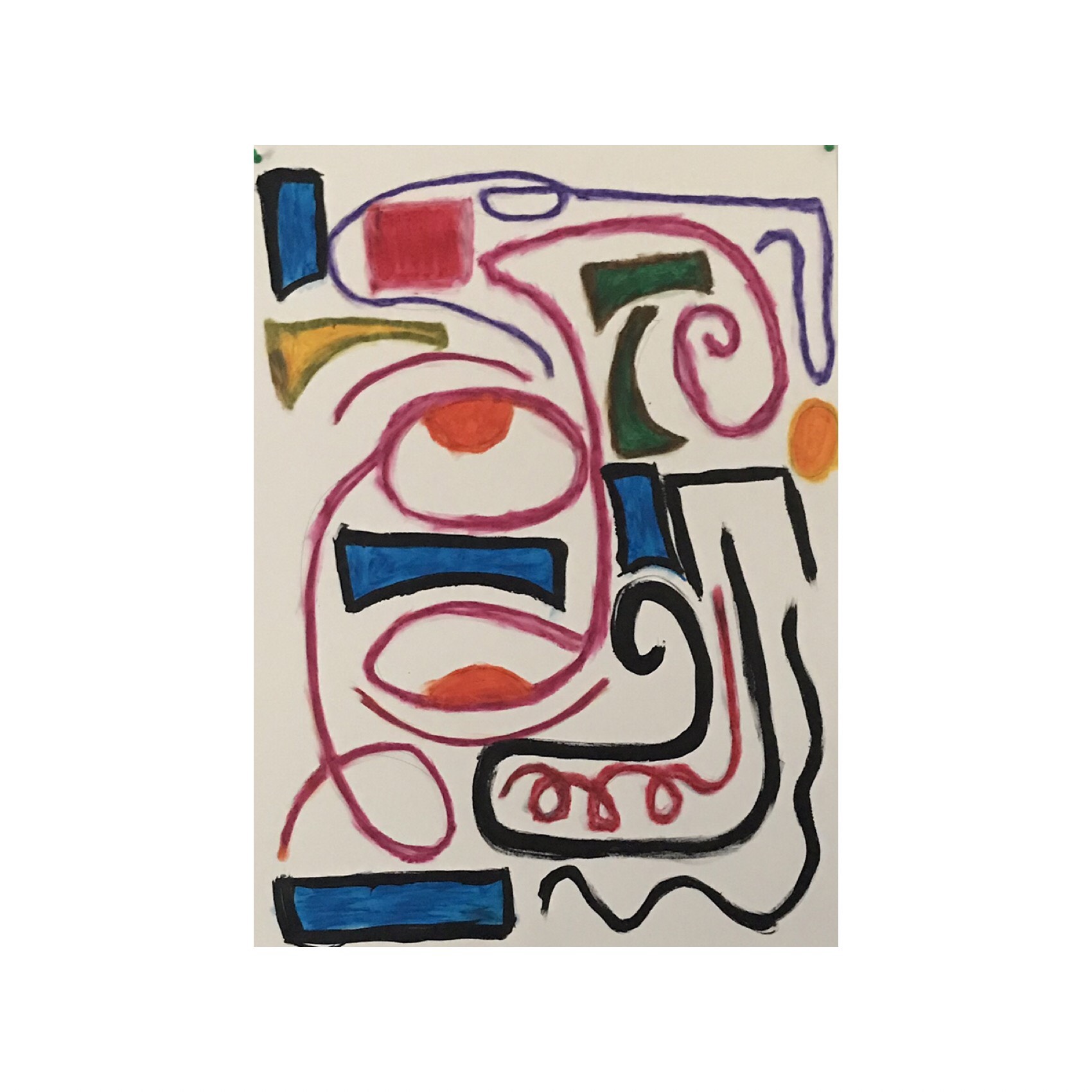 Who are you and what do you do?
Jon Carterrr. multimedia artist (painting, drawing, graphic design, photography)
How did you get into what you do creatively?
Ive always have been apart if the arts, but as i got older i took it seriously and understood that its something that has been surrounding me. Music, videos, painting drawings
What themes do you pursue in you work?

As of right now i'm exploring self, the understanding of oneself through multiple self portraits. leaning into the space of abstraction.

What memorable responses have you had to your work?

Someone telling me when they looked at my work it made them smile and feel happy and not afraid to express themselves.

What/who influences you?

Ive started to pull from the past of my life and the ones around me. Even the most random things like a piece of paper on the floor, and seeing how i can interpret that into my own mind.
What makes your work necessary (to you, to others, to the community)?
To show everyone that it's alright to be yourself, if it makes you happy do it. no matter what someone says or feels about it as long as you love it do it

Where can we find you?