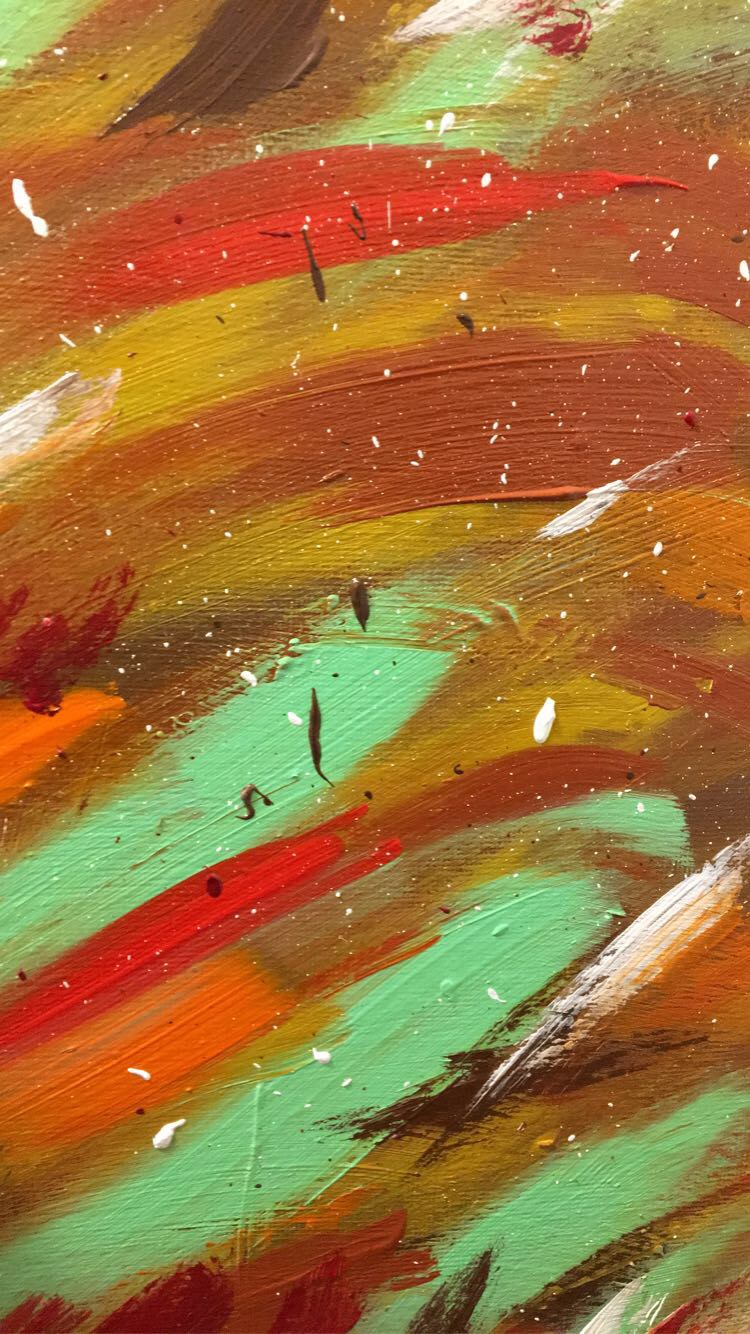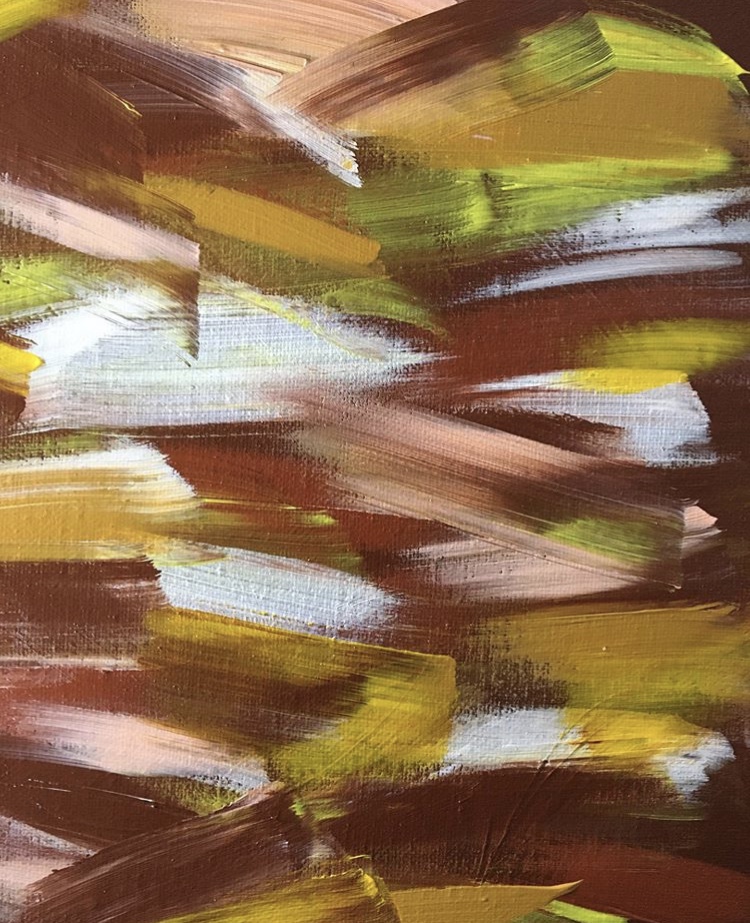 Who are you and what do you do?
I am TJ de Judah, an abstract artist who uses my paintings to show the tragedies of environmental issues in the scientific and political world in my local area of Boston, Massachusetts.
How did you get into what you do creatively?
Growing up I would always express myself by drawing and experimenting with multiple mediums until I came to the conclusion painting was the easiest way for me to form words and messages without speaking
What themes do you pursue in you work?

My paintings are a report on the human impacts on the environment and other scientific issues (ex. Environmental Racism with Power Plants being placed closer to predominantly so called Black and Hispanic communities.

What memorable responses have you had to your work?

Mostly all of the responses to my work have been great. A lot of my friends who are not even into painting or art are still tuning in and supporting all of my pieces. It's like colliding a bunch of completely different worlds into one, I feel like that was my goal from the start.

What/who influences you?

Cy Twombly, Mark Rothko, Jean-Michel Basquiat, Picasso, Jackson Pollock & Willem de Kooning
What makes your work necessary (to you, to others, to the community)?
The topics I will touch include religion, history, truth, power, self worth, self love, desire, sorrow, guilt and giving the unheard or isolated a voice. Creating conversation through these topics and putting a light on information that would make a casual person uncomfortable.
Where can we find you?